Changelog
Updates and improvements to Cevoid.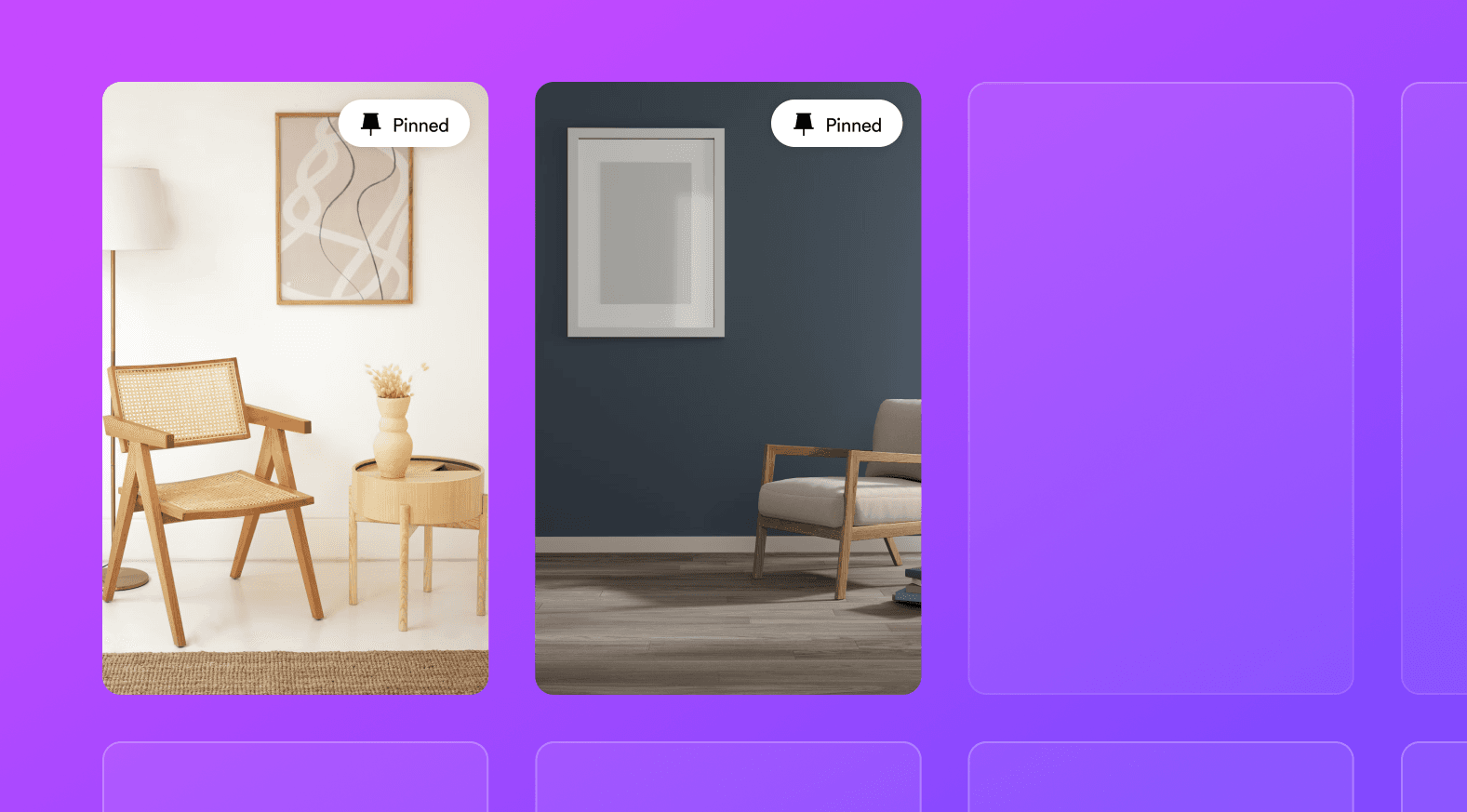 Pin posts on product galleries and mute videos
Did you know that February 9 is National Pizza Day? 🍕
Grab a slice, kick back, and relax, 'cause we've got a hot new changelog coming in. 🔥 Get ready for our product updates, latest improvements, and recent bug fixes!
📌 Pin posts in your product galleries
From now on, you can pin posts in your product galleries. Choose which content pieces you'd like your website visitors to see first and pin away!
🔇 Mute videos with unnecessary sounds
You can now turn off sound on a video if it contains music or noise you don't want your visitors to hear.
💎 Improvements
You can now:
Tag products in your scheduled Instagram posts—we've improved the connection to Instagram Shop, making the catalog easier to search.

Experience a faster product sync for Shopify stores since we've changed the sync only to include data from the markets you have set up.

Enjoy upgraded email widget support for grid gaps in more email readers. If you've experienced problems with this before, you should now see these grid gaps in your email widgets.

Import older Instagram posts, as we've added the option to do that on your Instagram settings page on the Cevoid dashboard.

Have a better experience with keeping your workspace synced. We've improved our data sync, so if you've had any data missing before and had to log out and in again to see it, you shouldn't have that issue anymore.

Enjoy better visibility of content sources in your galleries. Fallback posts are now highlighted and can't be pinned in the galleries anymore.

Find the "Feeds" feature under "DPA Feeds." We've changed the name to improve clarity. 

We've also:
Rewritten how primary and variant products interact for product page galleries. This improves how posts are shared between a product with multiple variants.

Improved our integration to Nordisk e-handel after a change in their API.

Updated some of our default texts and translations for customer-facing texts.

Added unsubscribe links to some of our internal emails that were missing them.

Increased the size of the logo on the request page to make it easier to spot that the request is from the company.
🐞 Bugfixes
Fixed: Some Instagram content requests through comments didn't pick up on the reply message if the message also included an emoji.

Fixed: Shopify stores with new cookie and GDPR policies for tracking are now correctly tracking users, but only if they have accepted specific cookies.

Fixed: An issue where stores from MyStore could not correctly connect their store during the onboarding.

Fixed: Test data on the analytics page was not correctly updated and set in the front end.

Fixed: Users could schedule posts for times outside "hh:00" and "hh:30", resulting in inconsistent scheduling behavior. This has been set only to allow scheduling at round hours and half hours.

Fixed: Some videos generated thumbnails in odd formats.