Changelog
Updates and improvements to Cevoid.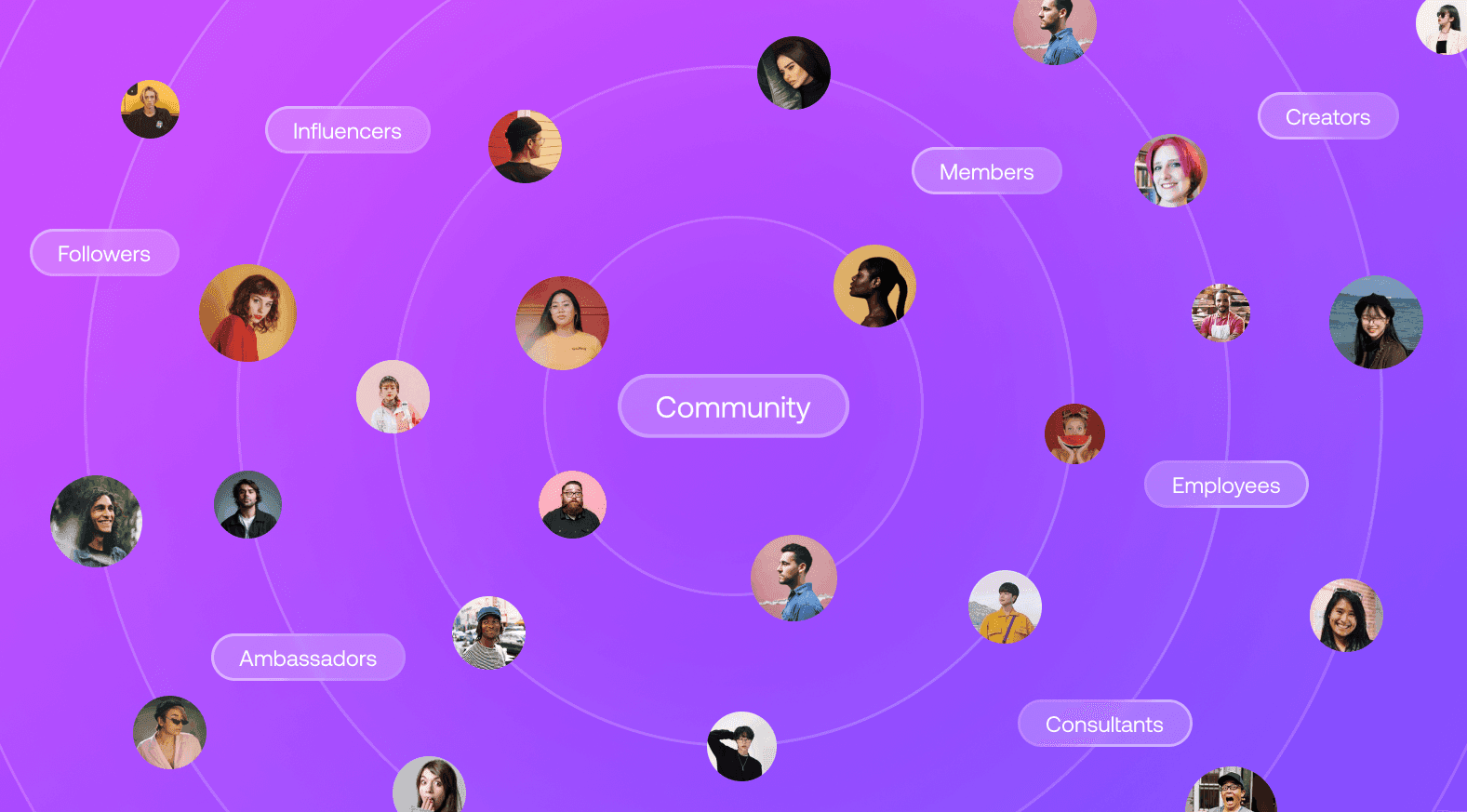 Community management, updated filters, new upload forms and much more
👥 Community tab to manage members
The Influencer tab has been revamped, allowing you to manage and view content created by members of your community related to your brand. You can now create roles for different types of members (e.g. creators, ambassadors, influencers), assign them to your team, and view more information about each member to identify your most effective advocates.
🎛️ Improved filters
Our filter engine has been upgraded to provide a more consistent search experience. You can now easily view the count of each filterable value in a convenient dropdown menu.
🎆 Upload form authentication
We have updated our upload forms to grow with your community features. Members of your creative community can now authenticate and upload content to you so that it's saved to their profile. This way it's easier for you to see how often they engage with your brand.
📧 Updated design for emails
We have given our post-purchase and thank you emails a modern update. The new design is minimalist and less intrusive than the previous one. Visit the email settings to customize them to your preferences.
⚡ Gallery performance update
We have significantly reduced the initial load size of our galleries by over 50%, and made multiple updates to improve accessibility and adhere to web best practices. As a result, galleries should now load faster and be more intuitive to navigate.
We're saying goodbye to influencers.cevoid.com, which was used to manage certain types of users who often shared content with a brand. The new member management system will replace this app, bringing all its functionality into the main app. This will reduce the number of things you need to worry about and make it easier for your community to use.
Wow... that was a lot of big of updates 😅
Now on to the smaller ones!
💎 Improvements
You can now:
Added more data to the weekly summary email

See the posts which have been copyright striked from Instagram. These posts can't be accessed through the Instagram API because they contain copyrighted music.

Easily see if a product is out of stock when tagging products
We've also:
Updated the google authentication flow to match their new API.

Updated how cache works for our galleries. Any change that is being made to the styling will apply directly and you will not have to wait to see the update.

Added emails that inform account owners if a scheduled post has failed or successfully been published

Converted overflow on html setting into a global setting

Cleaned up the Instagram views to make it easier to find different posts with different statuses
🐞 Fixes
Fixed: Scheduling posts on Instagram is now hassle-free, even when products are missing from the catalog. Posts will be published at the desired time, regardless of whether products have been tagged or not.

When disabling a label for a gallery the label is also removed from filters