Changelog
Updates and improvements to Cevoid.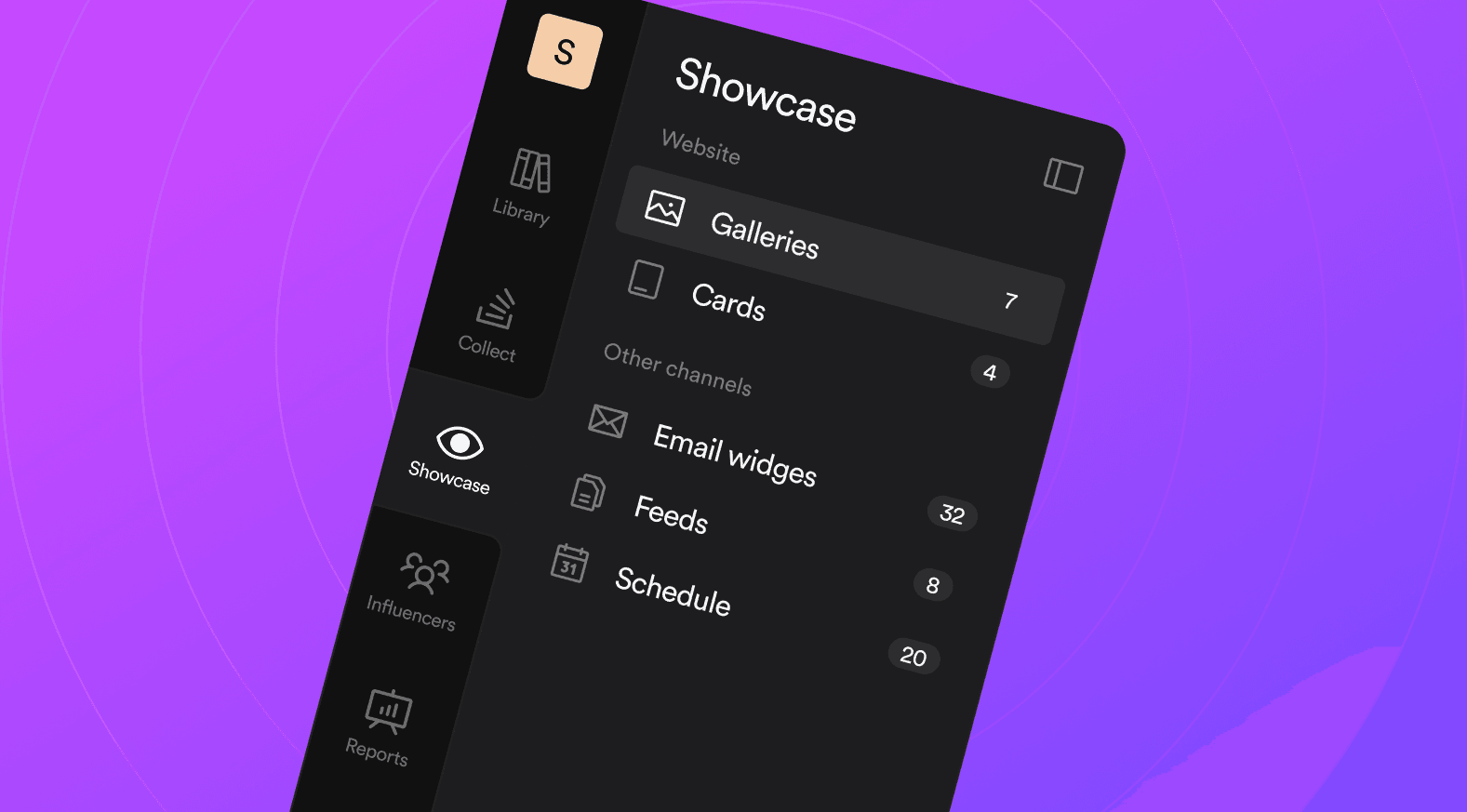 Easily navigate the platform and view content with copyright strikes
Can you believe we're nearly through the first month of 2023? 🤯
Time sure flies, and we hope the year has started out strong for you! We've been hard at work to bring you new updates and improvements to make your Cevoid journey more pleasant and smooth sailing. ⛵
In this changelog, we'll share updates on our latest improvements and walk you through the most recent bug fixes.
🔮 New navigation
To improve your experience with the Cevoid platform, we've optimized the navigation for our dashboard. There's now a two-level menu, making it faster and easier to switch between the tabs.
❗ Posts with copyright strikes
If a post includes copyrighted music, it could get a copyright strike. So we've added an option for you to see which posts have received a strike and, therefore not available for further use.
Here are two ways you can see which content pieces have received a copyright strike:
a) Go to the "Influencers" tab, then click "Copyright striked", or
b) Go to the "Collect" tab, click "Instagram," then "Removed," and there you'll see the "Copyright striked" button
💎 Improvements
You can now:
Set a fixed aspect ratio for cards

Enjoy a better currency view—the default currency now selected is the native currency symbol (e.g., USD becomes $)

See all pinned posts for a gallery in the content sidebar

Use wider and taller formats as we've increased the allowed aspect ratios in our platform

Let your users scroll galleries in silence—when muting a video in a gallery, the other videos are also muted

Enjoy a smoother, quicker gallery creation process as we've removed the excess steps and questions

We've also:
Improved error handling for upload forms when trying to upload invalid file formats and sizes

Renamed "Google Shopping feeds" to "Product feeds"

Visually improved the way you can see whether a creator has historically imported something

Added support for CSV and TSV files for product imports

Done lots of refactoring of our back-end systems which will increase general performance 
🐞 Bugfixes
Fixed: Could not reliably upload a profile picture into the account settings

Fixed: Product cards on galleries displayed "From" even if the price was supposed to be hidden

Fixed: An issue where deleted labels were not cleared from gallery filters

Fixed: Instagram settings page tried to fetch Instagram catalogs even though the workspace did not have permission to do so

Fixed: Color picker styling was displaying in a long list instead of a small square box

Fixed: Some usernames were displayed as undefined on the Instagram page